First piece of 2012: Norah Jones for the New York... →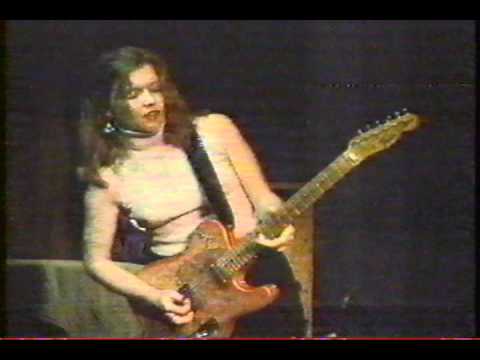 On the December 16 Jason & Deb show on 101x,...
A Pitch: Arthouse's Reopening Party - October 22
Hello friends. We're reaching out to you on behalf of Arthouse. As you're probably aware, being the artsy and culturally aware people that you are, the roots of Arthouse reach back 98 years; it is the oldest statewide contemporary visual arts organization in Texas. Next month, Arthouse will reveal a stunning renovation and expansion of the Jones Center (7th and Congress).  And do we...
ACL Lineup 2010
The Eagles Muse Phish The Strokes M.I.A. Flaming Lips LCD Soundsystem Spoon Vampire Weekend Norah Jones Band of Horses Monsters of Folk Deadmau5 Sonic Youth Gogol Bordello The National Robert Earl Keen The Black Keys Broken Bells Slightly Stoopid Yeasayer Pat Green Rebelution Beach House The Sword Matt and Kim The XX Portugal. The Man The Temper Trap Edward Sharpe and the Magnetic Zeroes Girls...